I started using Mima to manage my business 3 months ago, the payroll system has made it easier for me to pay my workers and monitor what costs actually take more of my business capital.
Rovers Consultancy Limited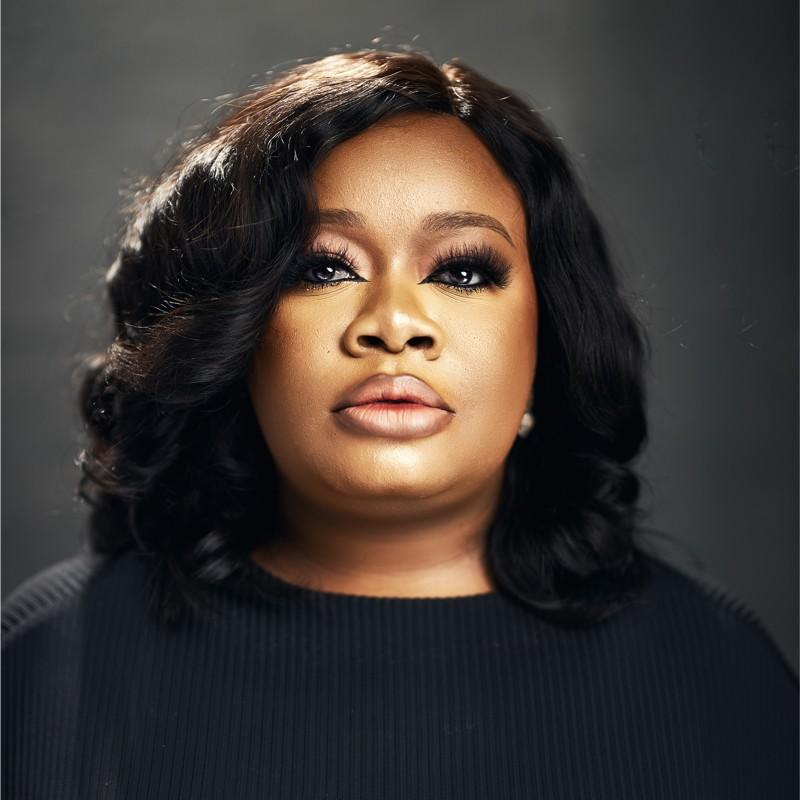 Simplified Business Accounting
Using Mima has been one of the best things I did for my business this year. The business account, invoice and receipt feature is my favorite because it makes my brand more professional and serious. I can even do a money transfer through the app…..mind blowing!!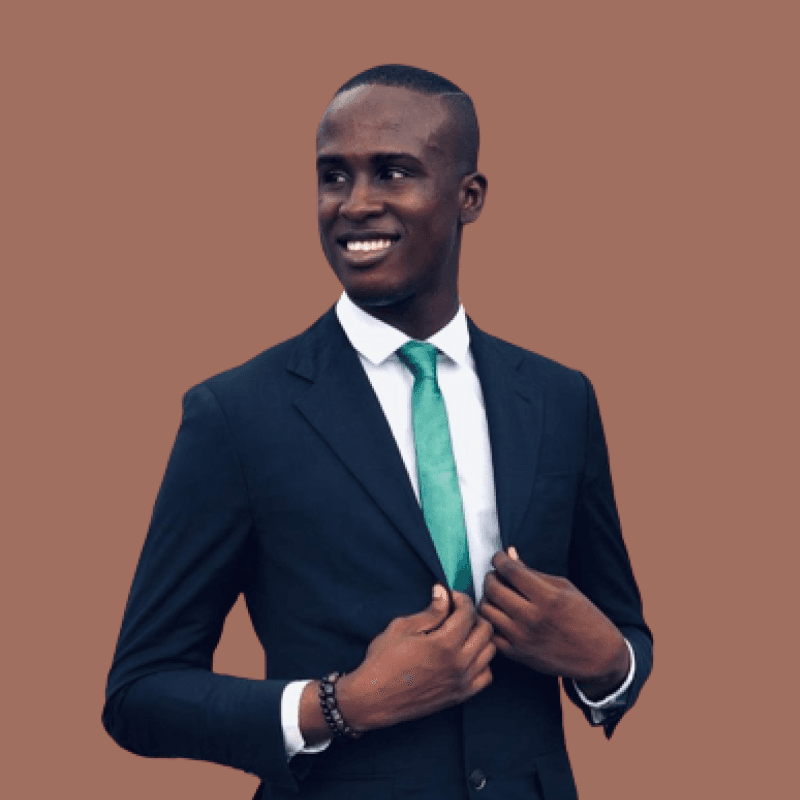 Mima is a Business Management Application that acts as a virtual assistant to SMEs, I particularly love the fact that I am able to delegate certain parts Critical operations such as Financial Control and Customer Service to my staff with the privilege of Limiting access to these rights.